The outbreak of the Covid-19 pandemic in the world has made the lives of domestic workers heavily affected on the economy and life. Many businesses in the country went bankrupt, leaving workers unemployed. The laborers have found a new direction for themselves, which is to export labor abroad to work, but many people are also worried that they can go to work abroad during the epidemic. How is it customary?
Let's learn about labor export activities during the epidemic season with Manchain.
Interview skills in person or online at the request of the employer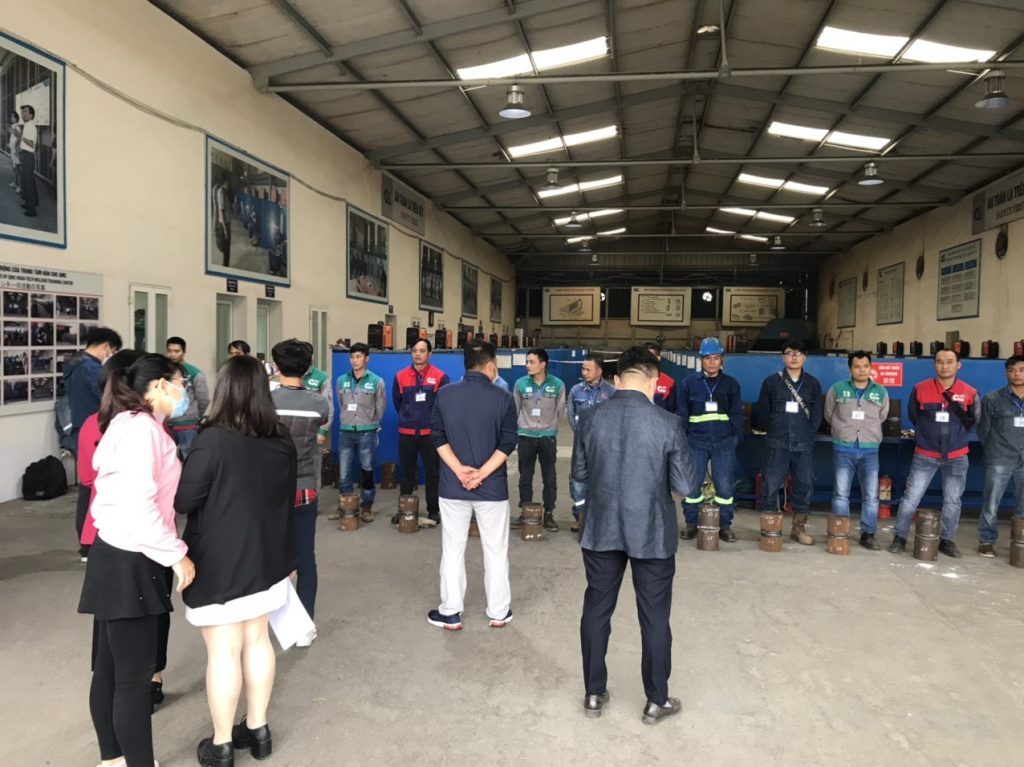 All workers are thoroughly tested to ensure that they meet the employer's recruitment requirements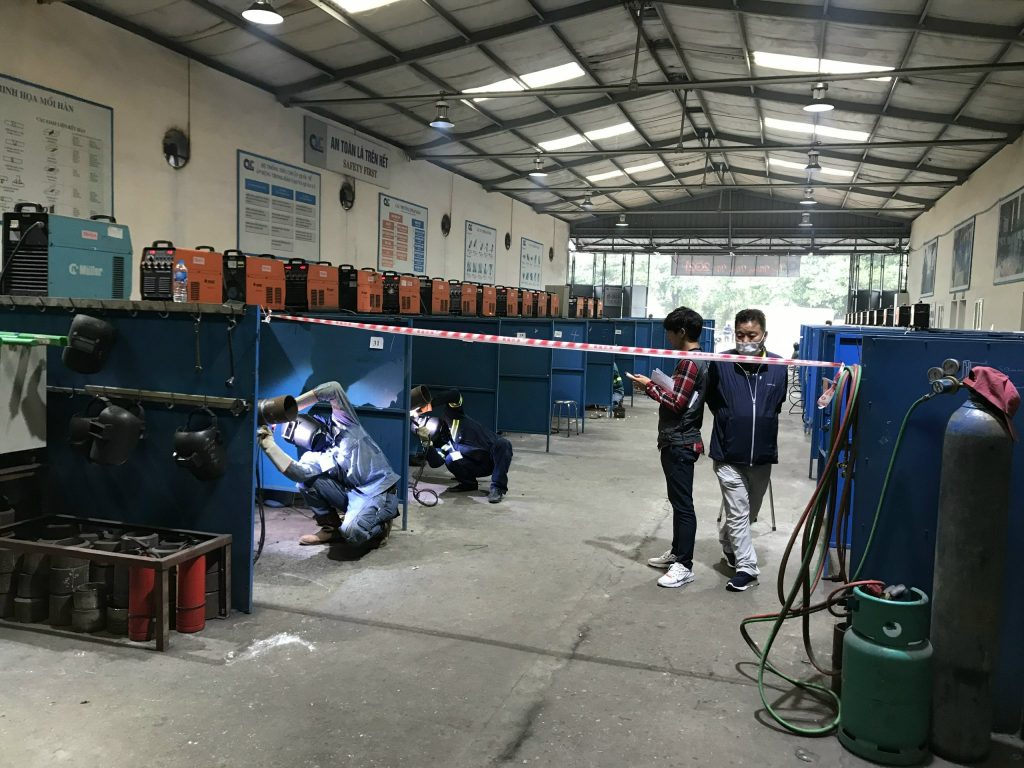 2. After obtaining a worker's visa, Manchains is arranged to learn orientation, supplement and improve knowledge in skills.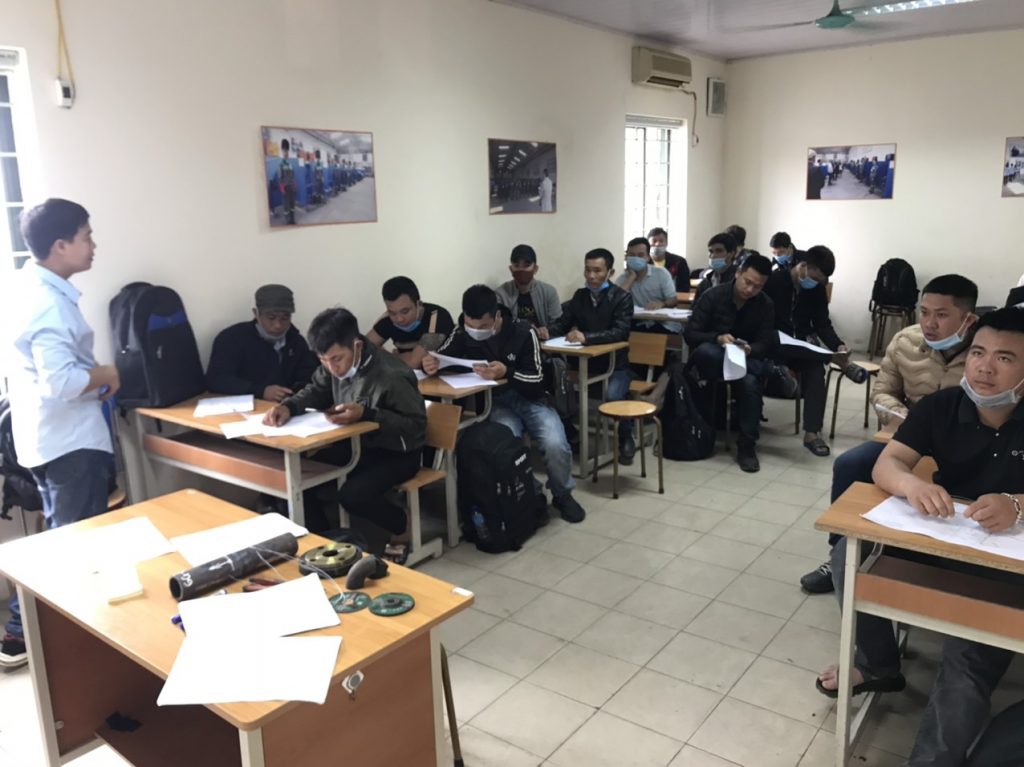 3. Before leaving the country, contracted workers are tested for covid to ensure flight safety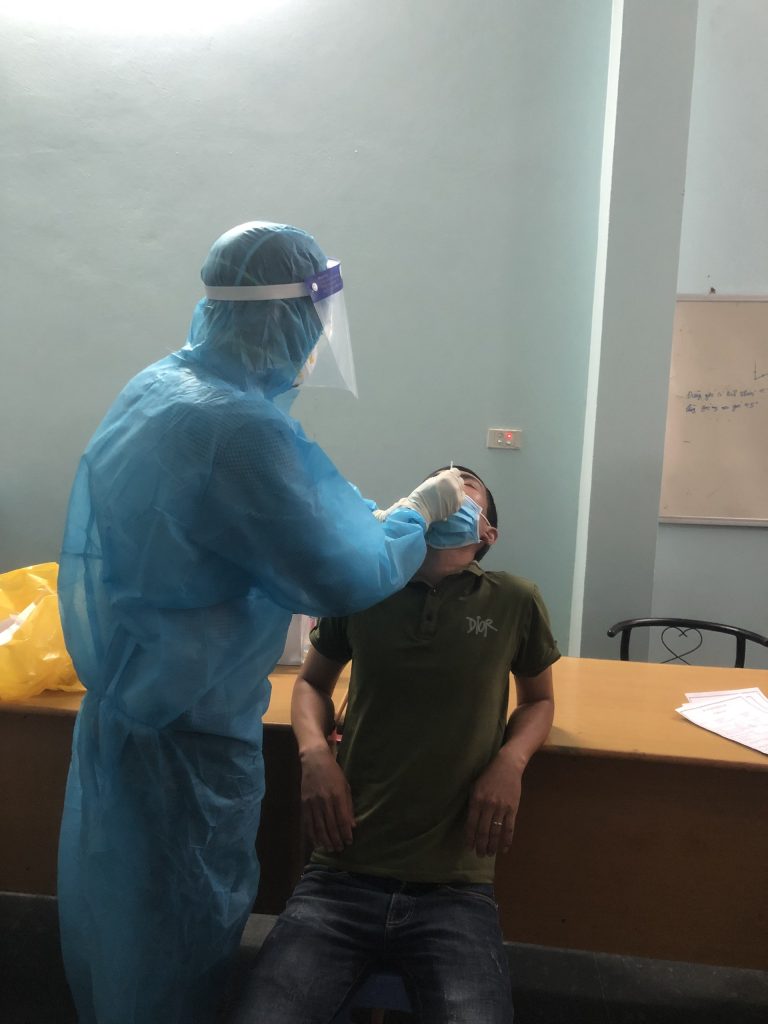 4. The laborers are guided by the company to complete exit procedures at the airport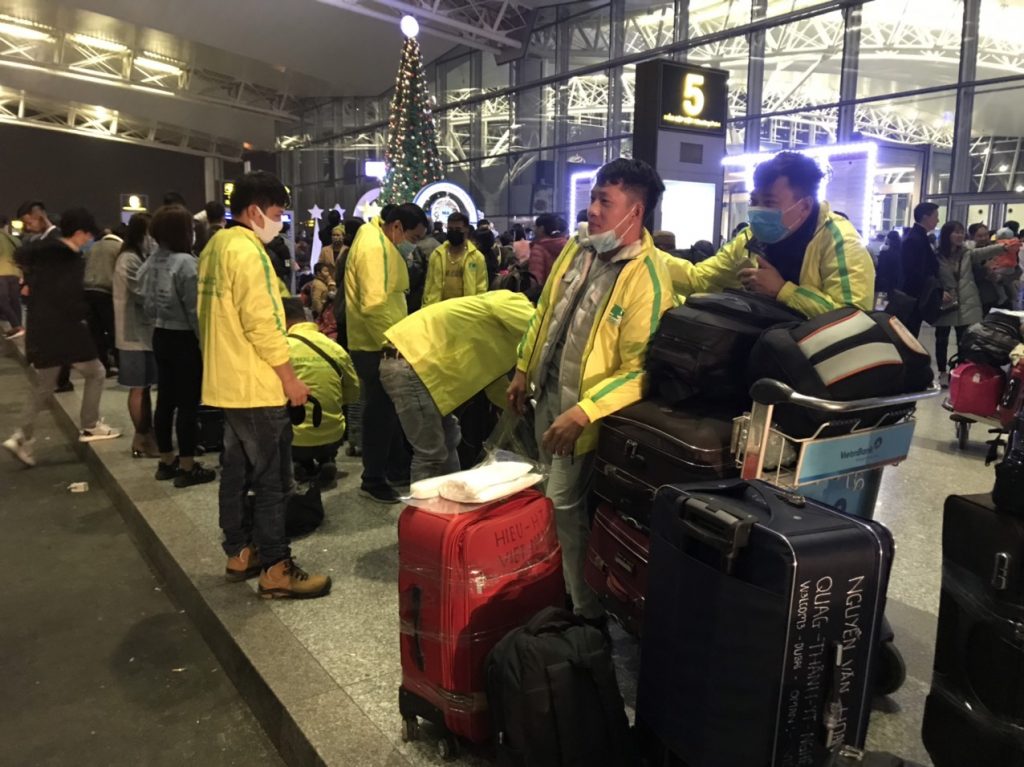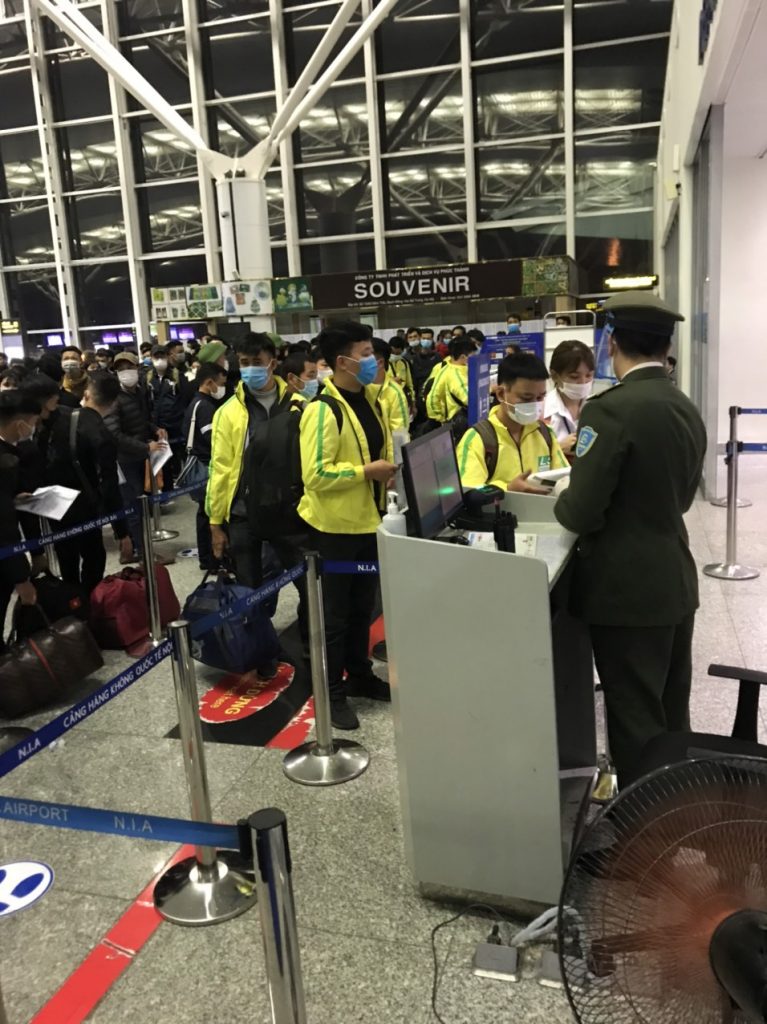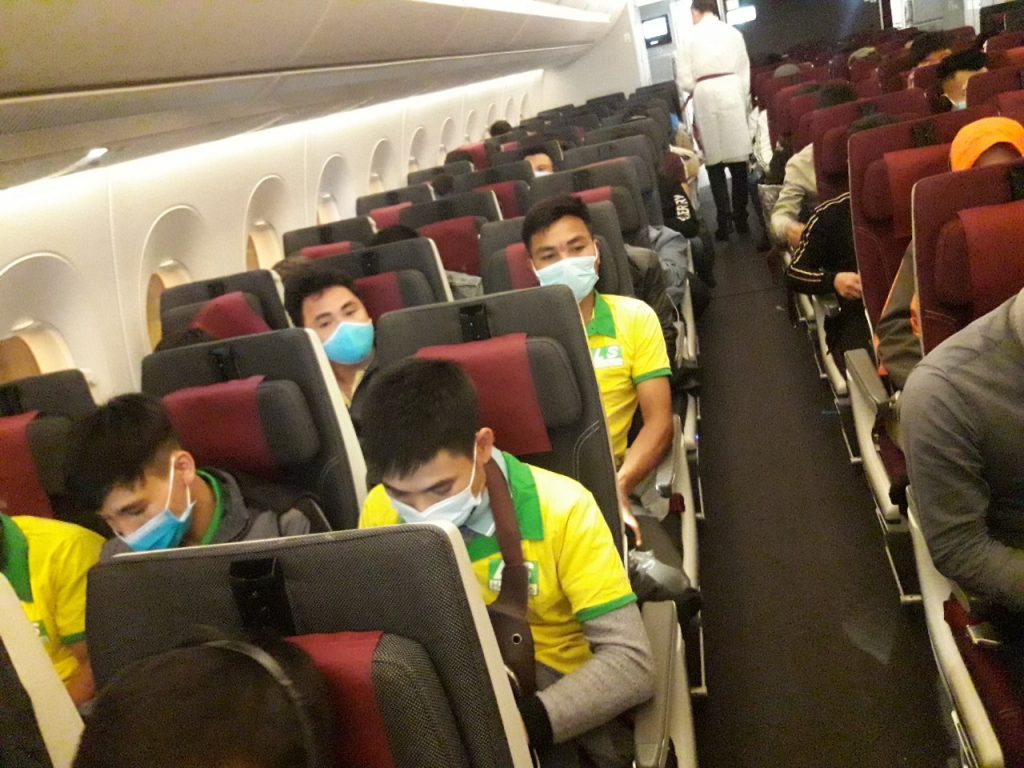 If you have any questions about orders or exit procedures, please contact Manchains today!