Why choose Manchains?
We provide trusted, consultative services by truly listening and responding to the needs of our customers, candidates and associates not only within Vietnam but also to the world.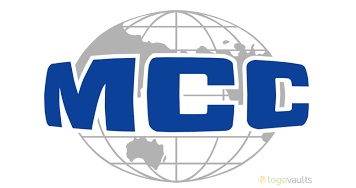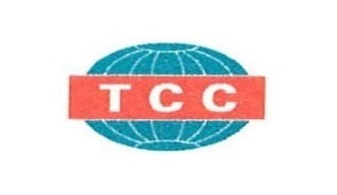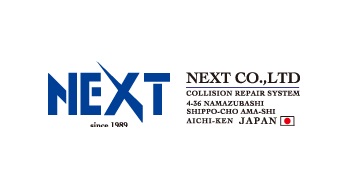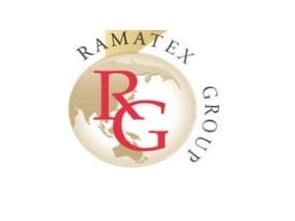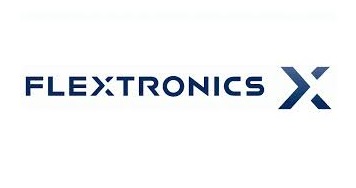 "If we fail to save people's livelihoods, we will ultimately fail to protect their life and heath against the virus, and vice versa" explains ILO Viet Nam Director, Chang-Hee Lee, emphasizing the health and economic challenges posed by the COVID-19 pandemic.Comment |...