Why choose Manchains?
We provide trusted, consultative services by truly listening and responding to the needs of our customers, candidates and associates not only within Vietnam but also to the world.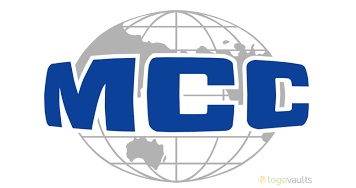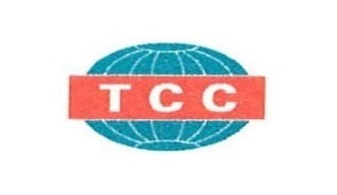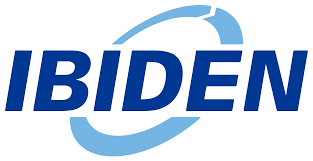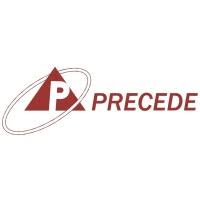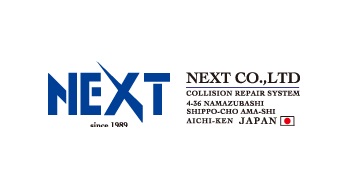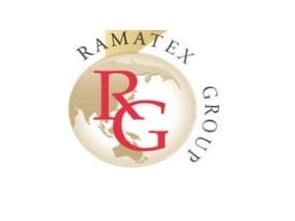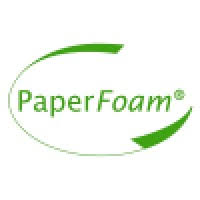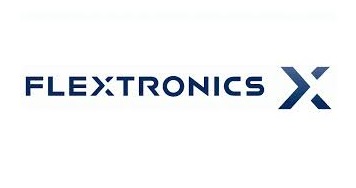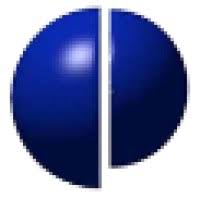 Manchain is proud to supply labor for the construction project of a thermal power plant in Jebel Ali - UAE, the employer: CHINA ENRERGY ENGINEERING GROUP TIANJIN ELECTRIC POWER CONSTRUCTION CO., LTD Pictures of the construction site After receiving the recruitment...