Why choose Manchains?
We provide trusted, consultative services by truly listening and responding to the needs of our customers, candidates and associates not only within Vietnam but also to the world.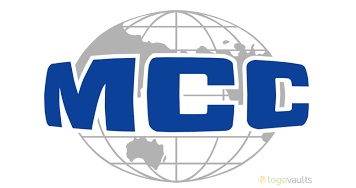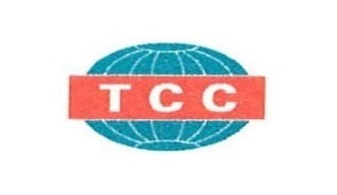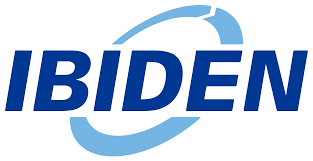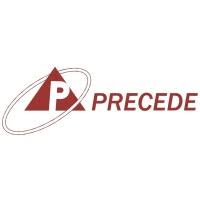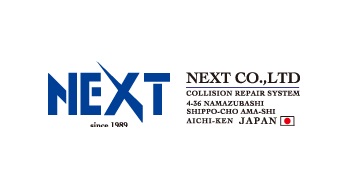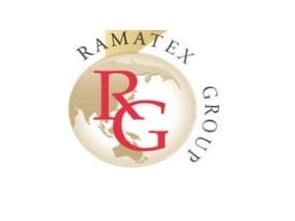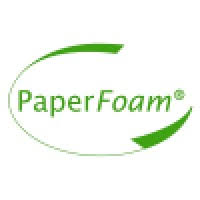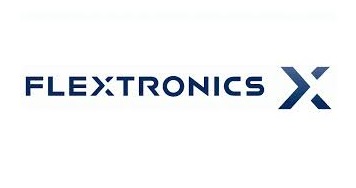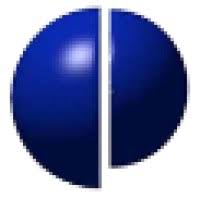 In 2023, in general, the Covid situation has stabilized again, so the trend of going to Malaysia for Labor Export is still maintained and strongly developed. Moreover, in Vietnam, businesses are tending to reduce their workforce, so the unemployment rate has increased...