Why choose Manchains?
We provide trusted, consultative services by truly listening and responding to the needs of our customers, candidates and associates not only within Vietnam but also to the world.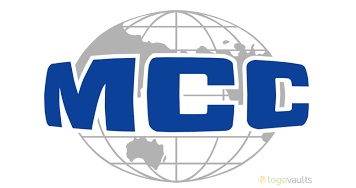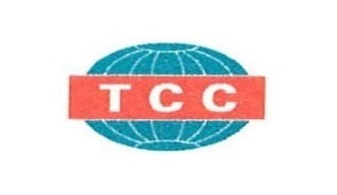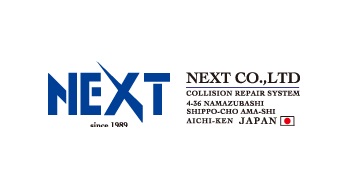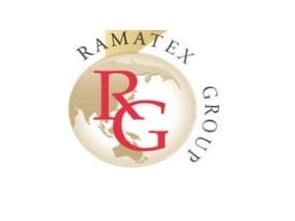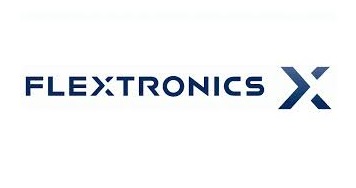 In this blog series, I am exploring insights from a recent roundtable discussion that I had with other industry experts on how a global industry responds to a pandemic.In the first blog, we explored COVID-19 and how we think it will influence the future of work.This...