Why choose Manchains?
We provide trusted, consultative services by truly listening and responding to the needs of our customers, candidates and associates not only within Vietnam but also to the world.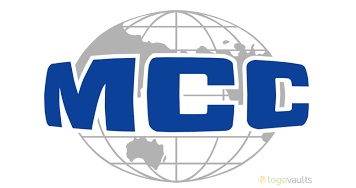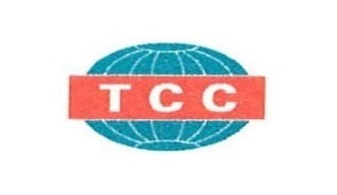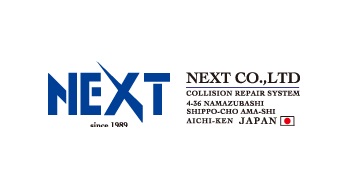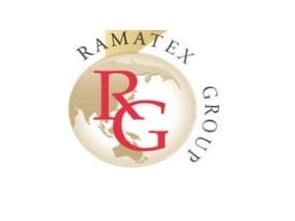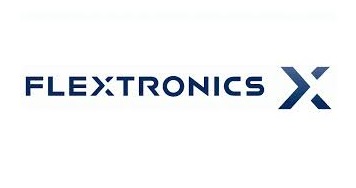 In the first months of 2021, the number of people going abroad to work has increased significantly, showing that labor export has been more optimistic. According to figures from the Department of Overseas Labor (Ministry of Labour, Invalids and Social Affairs), in the...