With the trust of the Employee- PT. THE SIXTH CHEMICAL ENGINEERING CONSTRUCTION, Manchain continues to bring skilled workers such as 6g welders, pipe fitters, tailors, translators to work at oil refinery and thermal power projects in Indonesia.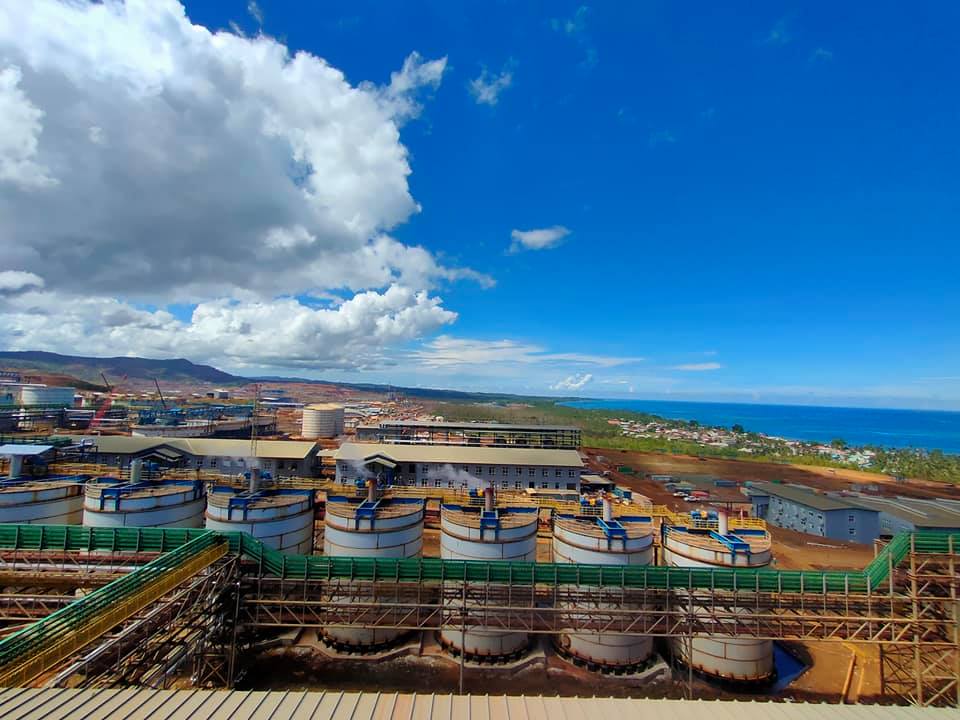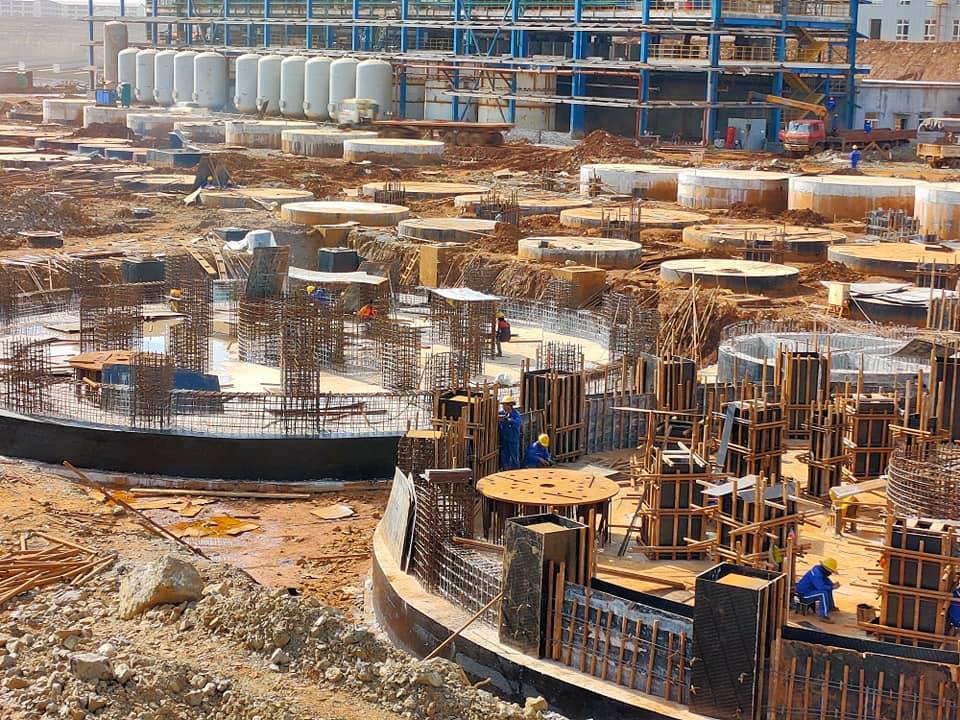 The workers have been tested for their skills, before leaving the country, they are also trained in their skills to ensure they can meet the technical requirements from the employer.
The group of 6G welders, pipe installers and machinists exited the country on April 5, 2022
Before workers enter the construction site, they are taught occupational safety, protected with safety equipment, ensuring safety and convenience for work.