what is RBA? RBA stands for Responsible Business Alliance ,formerly the Electronic Industry Citizenship Coalition (EICC), Code of Conduct establishes standards to ensure that working conditions and its supply chains are safe, workers are treated with respect and dignity, and that business operations are environmentally responsible and conducted ethically. Click here to download the RBA Code of Conduct Version 7.0 (2021).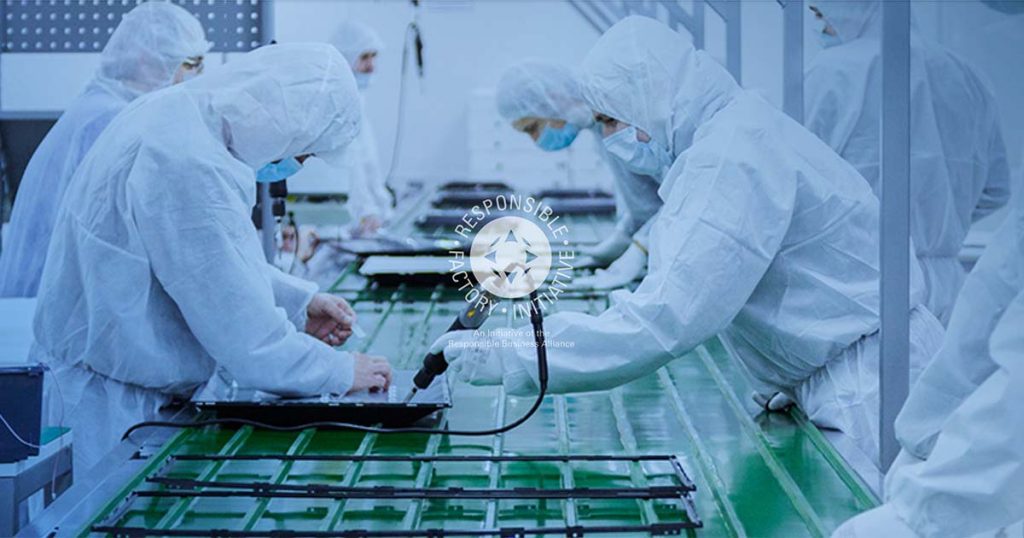 For RBA practice, here are the few things you should know when hiring workers.
Workers must be provided with a translated employment agreement in their native language and there shall be no changes allowed in the employment agreement upon arrival in the receiving country.
All work must be voluntary, and workers shall be free to resign without penalty if reasonable notice is given as per worker's contract.
Employers are not allowed to hold identity or immigration documents, such as government-issued identification, passports, or work permits.
Workers shall not be required to pay recruitment fees or other related fees for their employment.
Unreasonable restrictions on workers' freedom of movement on entering or exiting company- provided facilities is not allowed.
Workers should not be forced to work more than 60 hours per week, including overtime and provided at least one day off every seven days.
Workers shall be provided with salary slip which includes information to verify accurate compensation for work performed.
Child labor is not allowed to be hired in any stage of manufacturing.
Disciplinary policies and procedures shall be clearly briefed to the workers to prevent inhumane treatment.
Worker's dormitory has to be maintained clean and safe and provided with facilities liked toilet & bathroom, personal locker cabinet, rest room with reasonable personal space and ventilation, etc.