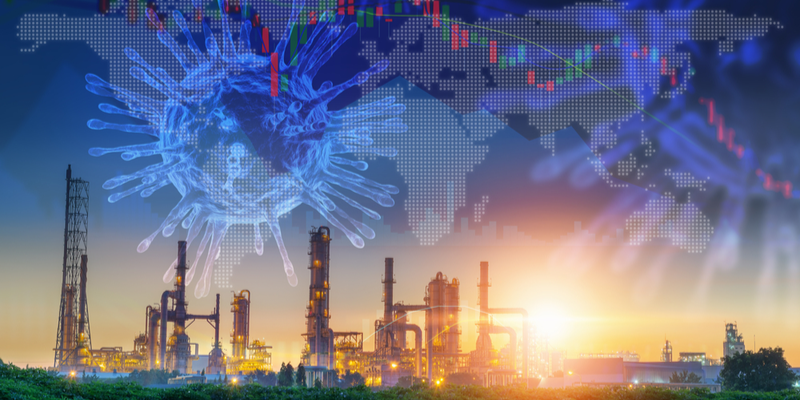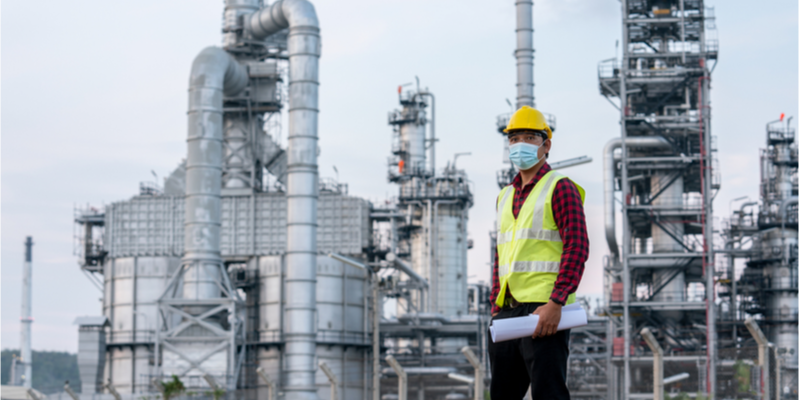 "There's two major differences to this downturn. One is the speed at which it happened. This was not a lingering supply-and-demand imbalance, this was a rapid shutdown of the global economy.

It's an external force that decimated demand overnight. Industries had to compress very, very fast. Onshore in the US, went from 800 to under 300 rigs in just months.

Going into 2015, both service and operating companies had access to capital – that's the second difference. Investors were willing to invest and many saw the downturn as an opportunity to buy low.

This time it's the total opposite. The industry has not recovered sufficiently to be attractive to investors and the Federal Reserve has identified oilfield services as a high-risk sector. That means companies will have to survive on their own."
For companies short on cash during this downturn, COVID-19 is testing their resilience.
Many companies did such a great job in cutting costs last time. There's not a lot left to cut – that's the really tough part.